From Gamlestan With Love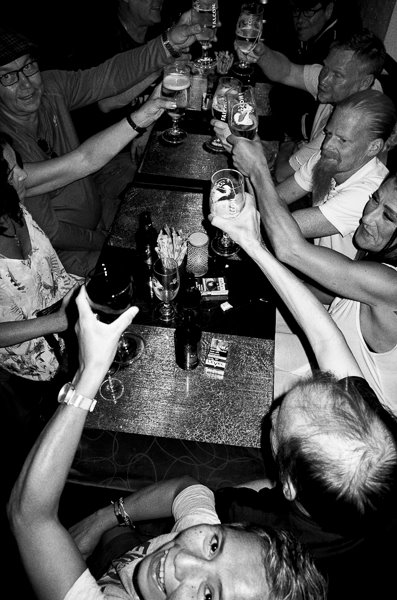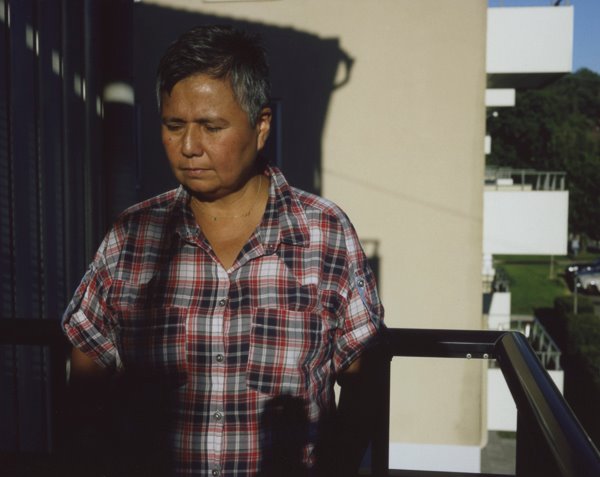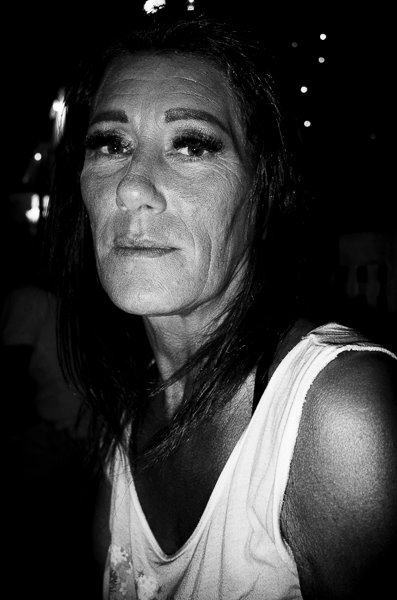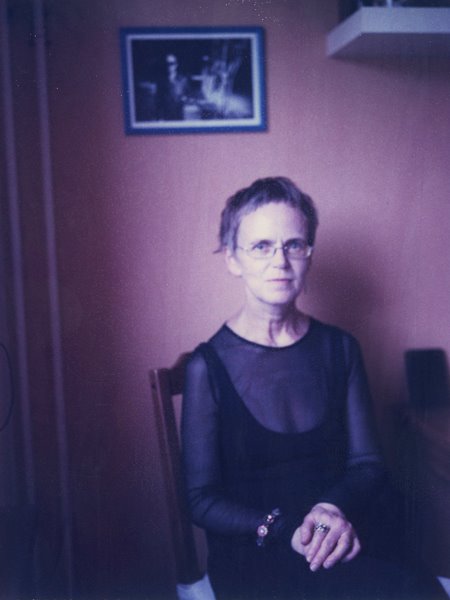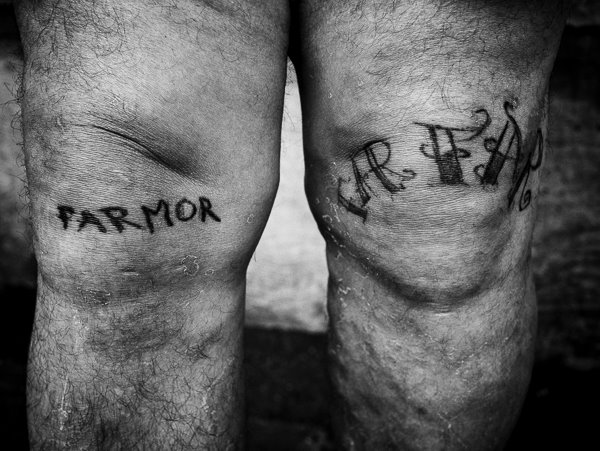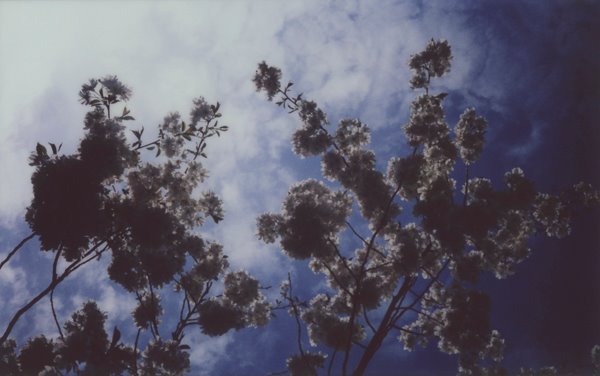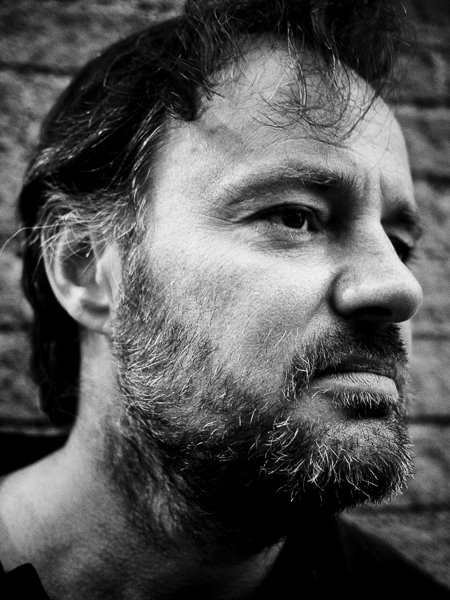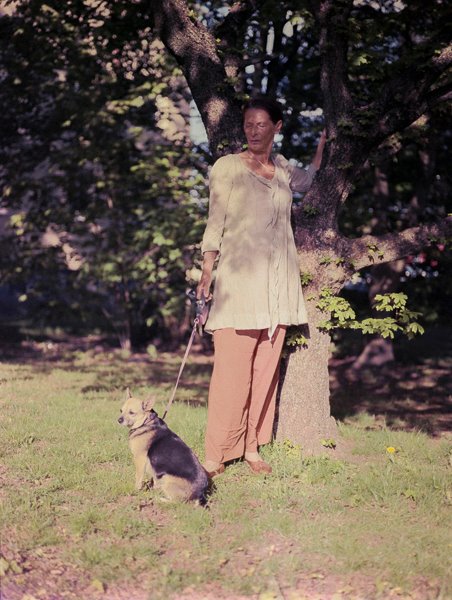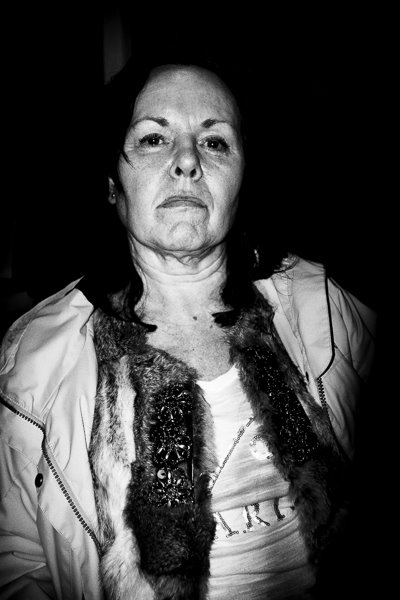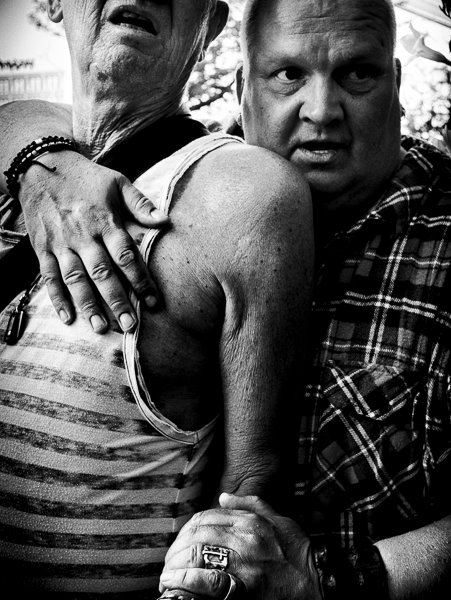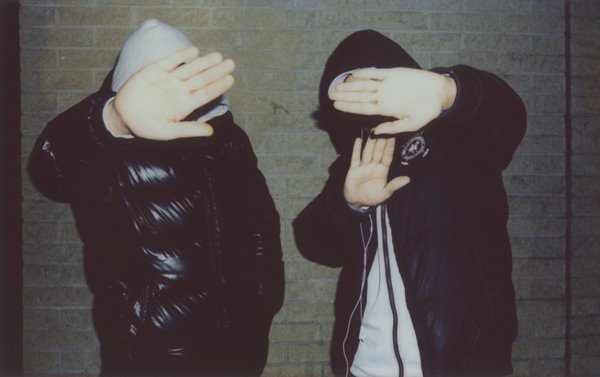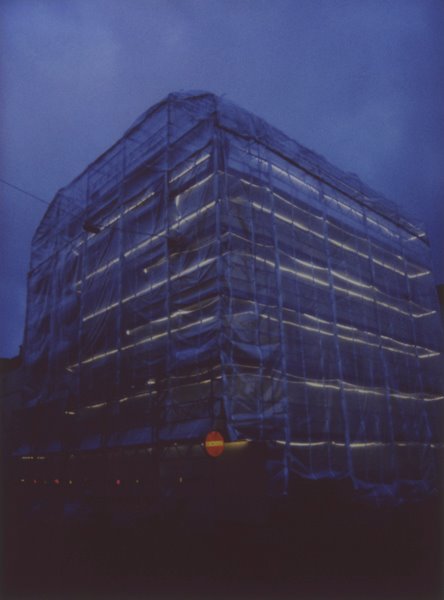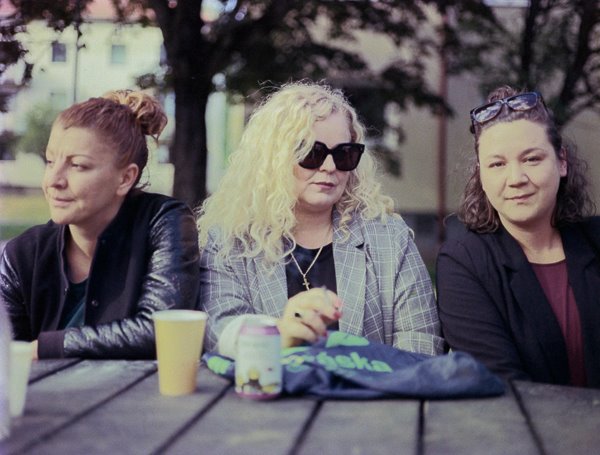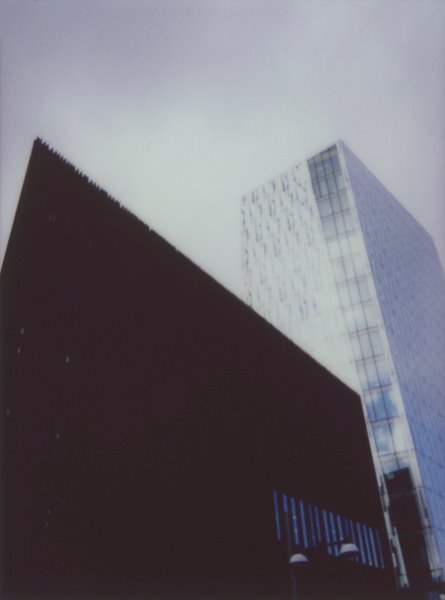 The photographs were taken between 2009 and 2022. Gamlestan is an old and important industrial and working-class district with a long history. The neighbourhood has a tarnished reputation but is now becoming trendy. New infrastructure and new residential buildings are growing like mushrooms out of the ground. The old industrial premises are filled with cafes, restaurants, housing and cultural activities. The old town's facades are plastered, but nothing can take away its history.
I myself have lived in Gamlestan with my family for many years, in the same house that my grandmother, grandfather and mother all lived in.
From Gamlestan With Love was released in August 2022 by Journal (see BOOKS).